Keeping on top of the latest legal and regulatory formalities in any business is a formidable task.  Fortunately help is at hand so you can remain compliant, and focus more of your time in achieving your business goals and objectives.
In UK law, the primary responsibility for complying with all legislation relevant to a company falls to the directors. It is their duty to ensure that their company complies with the law. Now, more than ever before, access to professional advice and assistance can be of considerable benefit to company directors to ensure they comply with their statutory duties.
Our long established Corporate Compliance team offers a wide range of support, often beyond simply the formalities of compliance. 
Fulfilling your Directors' duties
The conduct expected of all directors of every company, regardless of size, is laid down in statute and can bring directors to account for failure to comply. The Companies Act 2006 set out 'directors' statutory duties', which include duties to:
act in accordance with the company's constitution
promote the success of the company
exercise independent judgement
exercise reasonable care, skill and diligence
avoid conflicts of interest and not accept benefits from third parties.
Our team of specialists are well equipped to help business owners and managers interpret these duties and run their businesses in accordance with the regulations.
Company secretaries
All public limited companies must appoint an appropriately qualified company secretary to oversee the corporate compliance function. Although they are not obliged to have one under the Companies Act, many private companies still gain comfort and peace of mind by appointing a company secretary in this capacity.
At Shipleys, we are able to fulfil the role of company secretary in circumstances where it does not conflict with our other duties – such as auditing the accounts. In all situations, we will be pleased to offer advice and support to the company secretary of client and other companies.
Aiding a smooth and easy incorporation
Frequently, one of the first tasks of a Director in setting up a new business venture is the formation of a company or LLP. The process of incorporation can be complex and frustrating.
We arrange the incorporation of more than 100 new companies every year, with minimum time and effort required by the client. With electronic communications to Companies House, we can usually incorporate companies within 24 hours of receiving instruction.
Producing and maintaining your statutory records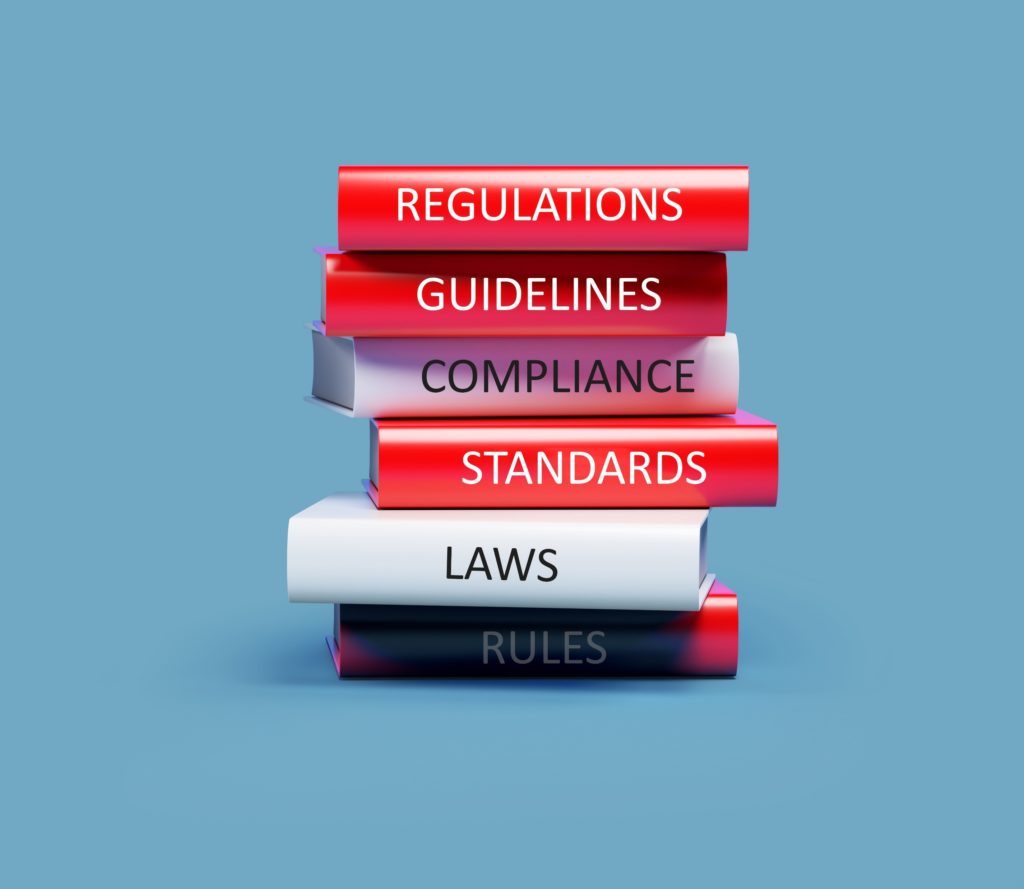 Once formed, there is an ongoing requirement for the business to maintain proper records of the directors and ownership of the company. Any changes to the management or structure of the company must be notified to the Registrar of Companies within a prescribed period of time from the change taking place.
Our corporate compliance specialist team can take care of all the company's statutory records and notify the Registrar of any relevant changes.
Confirmation statements
Each year, companies are required to file a return confirming that the company register is up to date.
We can ensure that these returns are filed promptly and deal with any questions raised in connection with such returns. We can also draft statutory resolutions and any dividend documentation.
Limited Liability Partnerships
Limited Liability Partnerships (LLPs) are subject to most Companies Act requirements. Although originally intended as business vehicles for professions which have traditionally practised as partnerships – such as accountants, lawyers and surveyors – LLPs are proving increasingly popular for a variety of uses, particularly with respect to tax planning. We can assist in the compliance requirements of LLPs.
Overseas companies
For overseas clients wishing to trade in the UK, we are able to offer all kinds of practical support, from arranging the registration of a branch in the UK, to advising on the tax implications and assisting in the search for premises from which to operate the business.
Setting up your registered office
Our prestigious London address and offices in Godalming may be used as the registered office for any client company or LLP. Official correspondence received at our address is forwarded to an address you nominate, or can be dealt with by us on your behalf.
Company research
We have online access to the statutory information on any company or LLP registered in England and Wales. This includes statutory accounts, together with management and ownership details. This information can be invaluable when seeking out new customers and assessing their creditworthiness. We can also access general market information, which can be of benefit in business planning.
Other services
As well as the Companies Act rules and regulations, there is an increasingly onerous regulatory regime affecting many areas of business. This requires strict compliance by management, specific to the nature of the business. Employment, health & safety and data protection are just some of the issues for which business managers often need advice and support.
Our team can assist with the formalities associated with these issues, either directly, or through the considerable network of specialists with whom we have close relationships.
Can we help?
If you need help, advice or guidance with the corporate compliance of your business please get in touch for an initial chat with one of our specialist team shown on this page.
Specific advice should be obtained before taking action, or refraining from taking action, on any of the subjects covered above.
"Shipleys has always provided high quality advice and represents excellent value."
Michael Bayer
Principal of Triple Point Investment Management
"Shipleys continues to provide a valuable financial overview with an expert eye, which allows the directors to confidently concentrate their day-to day efforts on developing the business, in addition to dealing with the myriad of assorted issues involved in running a medium-sized successful business"