This page was last updated on September 20, 2023
Managing Principal Viewpoint
Mixed signals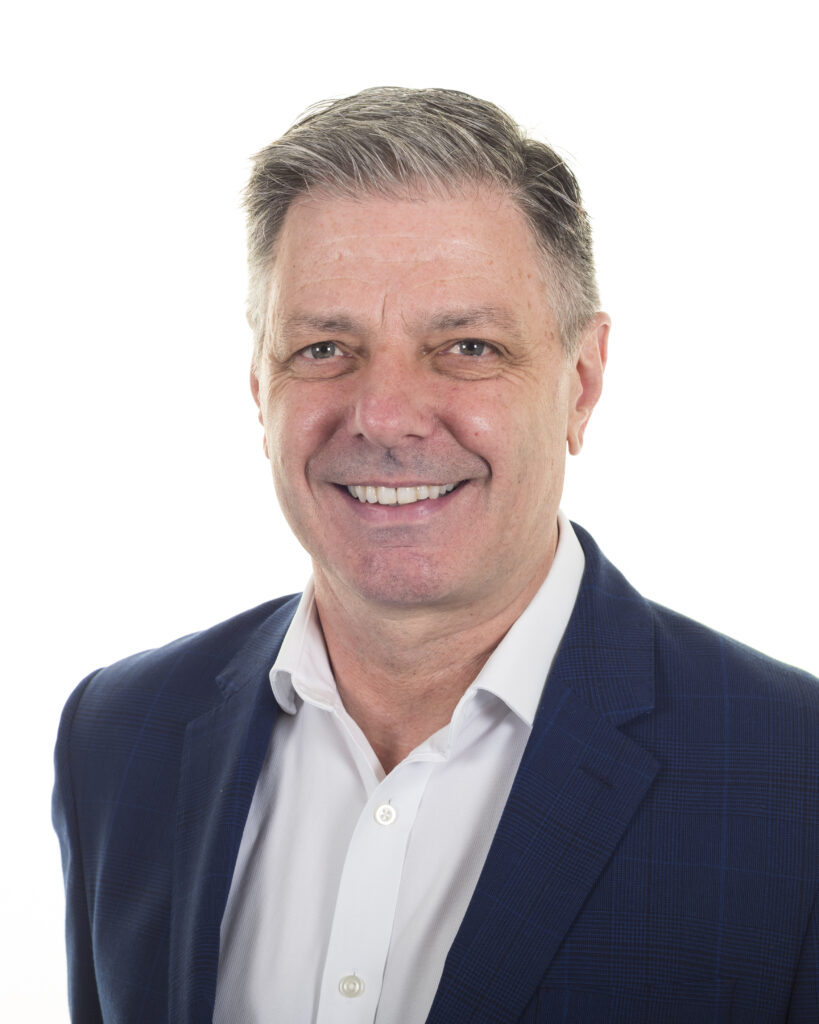 A year on from the economic fallout caused by the Truss government, many of us had hoped for more progress signs by now. Summer 2023, however, brought a mixed bag.
Despite the small growth in the spring and June, the ONS recently reported that UK GDP fell by 0.5% in July.
In August, the inflation announcement showed, on the one hand, that lower energy prices had helped the headline CPI inflation rate in July to fall to 6.8% (down from June's 7.9%). On the other hand, the core inflation rate (which strips out energy, food, alcohol and tobacco costs) remained unchanged at 6.9%.
Even more worrying, the services component of CPI rose to 7.4% – its highest level since July 1992. This led the Bank of England to raise the base interest rate to 5.25%, and there's an expectation that a further rise is likely on 21 September.
On the employment front, wages grew at a record annual rate since records began. Regular pay rose by 7.8% from April to June and remained at that level for May to July. Average wages are now growing faster than consumer prices as employers support their staff facing rising costs at home. While the unemployment rate for May to July rose by 0.5%, it's still comparatively low compared to a decade ago.
Resilience in a tough market The challenges of the difficult economy were highlighted in a recent survey of UK owner- managed businesses (OMBs) conducted by the Association of Practising Accountants, of which Shipleys is a member.
On the downside, the research found:
90% of OMBs anticipate rising labour costs over the next 12 months.
89% anticipate supply chain costs will rise over the same period.
53% expect energy costs to impede their ability to deliver.
68% are unlikely to make significant capital investment in the year ahead.
Despite these concerns, however, many businesses remain resilient:
49% think they are in better shape than 12 months ago.
78% are confident they could cope with further interest rate rises.
The need for better government support
Another key message from the autumn Shipshape report was business owners' frustration with government support, with 77% rating it as either poor or very poor. Not surprising perhaps when 59% of respondents reported their main priority was sustaining their business, and 11% were focused on business survival. Only 23% reported business growth as a priority. Read the full report.
Better government assistance was also raised by our Business Club members when they recently discussed recruitment challenges (see page 6). Let's hope the Chancellor responds to the clamour for better business support in his Autumn Statement on 22 November.
Feeling hot, hot, hot
Summer 2023 will also be remembered for its extreme weather. In March, the UN had already urged countries to bring forward their net zero targets given the earth's rising temperatures. While the UK has committed to becoming a net zero economy by 2050, there's some debate about whether it will achieve this in time.
At the end of November, COP 28 takes place in the United Arab Emirates. There can be a sense of powerlessness at an individual or business level when faced with all the headlines and different government stances. Significant positive change, however, often comes from small steps.
Despite dealing with a challenging economy and rising costs, a recent Novuna Business Finance study found 85% of small and medium-sized enterprises (SMEs) are actively putting green issues higher up their business agenda. On pages 2 and 3, we've covered many practical and affordable steps SMEs can take to lessen their environmental impact.
All change
On a positive note, and given our specialism in the broadcast industry, it has been good to finally have clarity on the government's planned changes to the tax credit rules. On page 4 we've explained what they mean for film, high-end TV, animation and children's TV productions, and video games development projects. Do chat with our specialists for more details.
For our private clients, we have a reminder about the new pension rules (page 7). Our Money Matters section flags the self-assessment threshold rise and a change to the tax relief for EU charities in UK wills (page 10).
A helping hand
At the time of writing, the September inflation and base rates announcements have yet to be published. My fingers are firmly crossed for encouraging signs and an autumn when the UK economy takes more significant strides forward. Whatever the headlines, though, the Shipleys team are here to help. Do contact us if you need support or advice.
Steve
Steve Foster, Managing Principal
---
Shipshape articles are intended to create awareness of issues and specific advice should be obtained before taking action, or refraining from taking action in relation to the topics covered. If you would like advice or further information, please speak to your usual Shipleys contact.
Copyright © Shipleys LLP 2023