Meet the Team:
Carol Stevens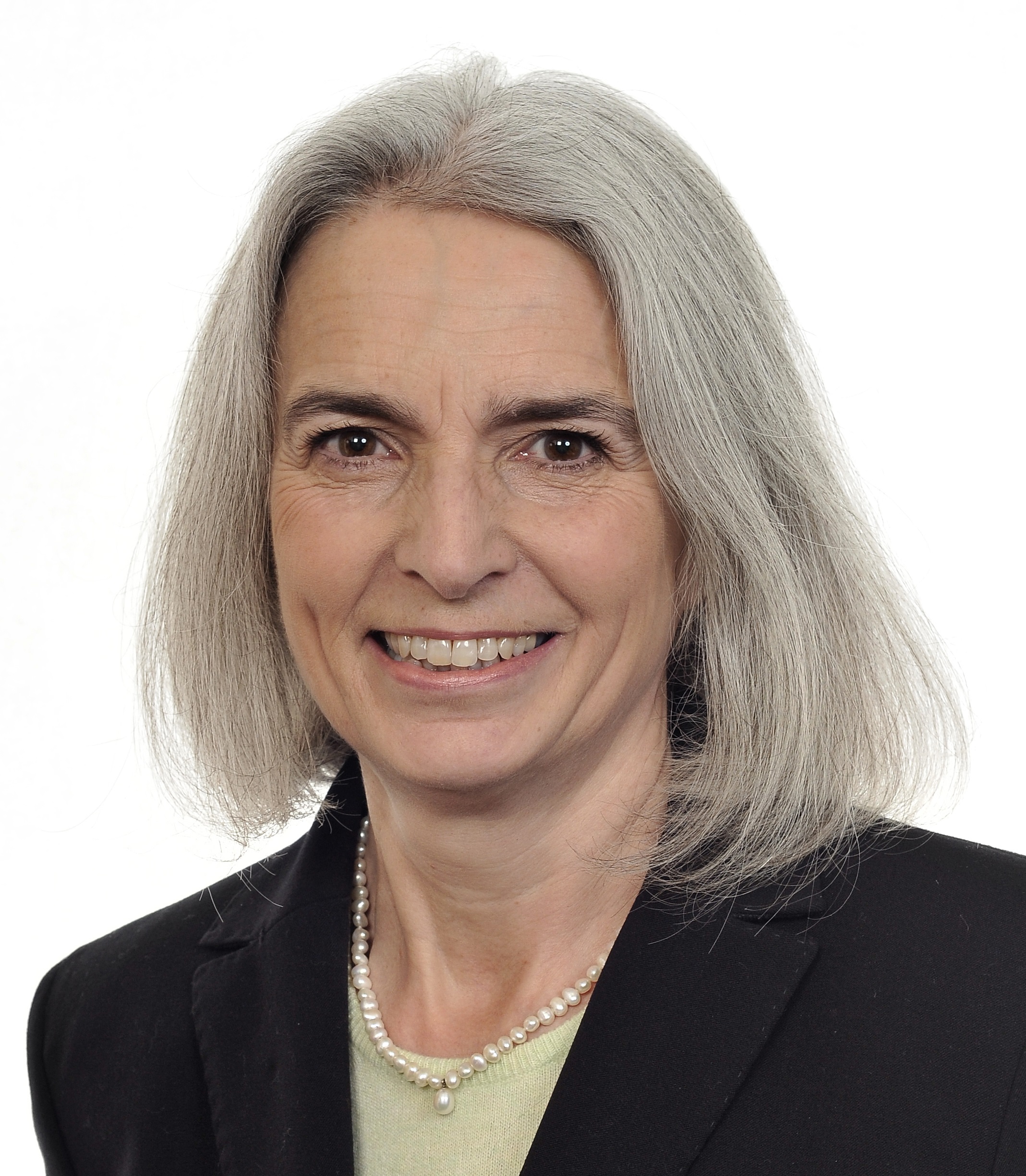 Carol Stevens
Private Client Advisor
Shipleys LLP
5 Godalming Business Centre
Woolsack Way
Godalming, Surrey
GU7 1XW
Shipleys LLP
10 Orange Street
Haymarket
London
WC2H 7DQ
Work and clients
Carol works part time supporting private clients, including those involved with charities and trusts and has a reputation for helping people make sensible and fair decisions.
The route to Shipleys
Carol qualified as a Chartered Accountant in 1976, joining a predecessor firm to Shipleys in 1977.
Memberships
Institute of Chartered Accountants in England & Wales
Interests outside work
Carol is married with two grown up daughters and lives in Guildford, tending a large garden and researching the history of the local Arts & Crafts architecture.